INSTAGRAM
FACEBOOK
TWITTER
SUBSCRIBE TO SHATAGHANA TV
JOIN OUR WHATSAPP GROUP
Rapper Eno Barony was born Ruth Eno Adjoa Amankwah Nyame Adom at Ghana's port and business metropolis of Tema, to father, Reverend Abraham Nyame Adom and mother, Mrs. Rebecca Nyame Adom. Eno started school at Shallom preparatory school and continued her lower primary education at Cambridge Academy. She was born on 30 October 199. She is currently 28 years of age.
Join Our WhatsApp TV to Get Music and News Update on WhatsApp Status,Click (Here)
Recently Eno Barony released no make up photos of which fans were impressed.
Chek her no make up picture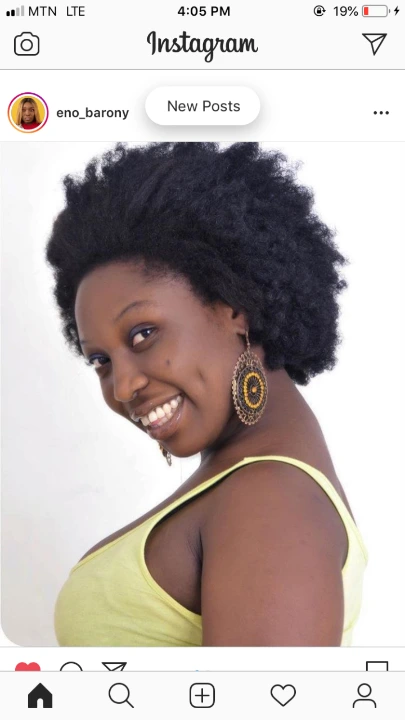 Take a look at her stunning pictures with make up on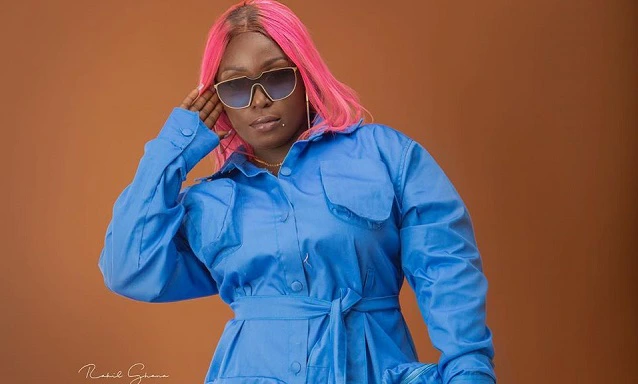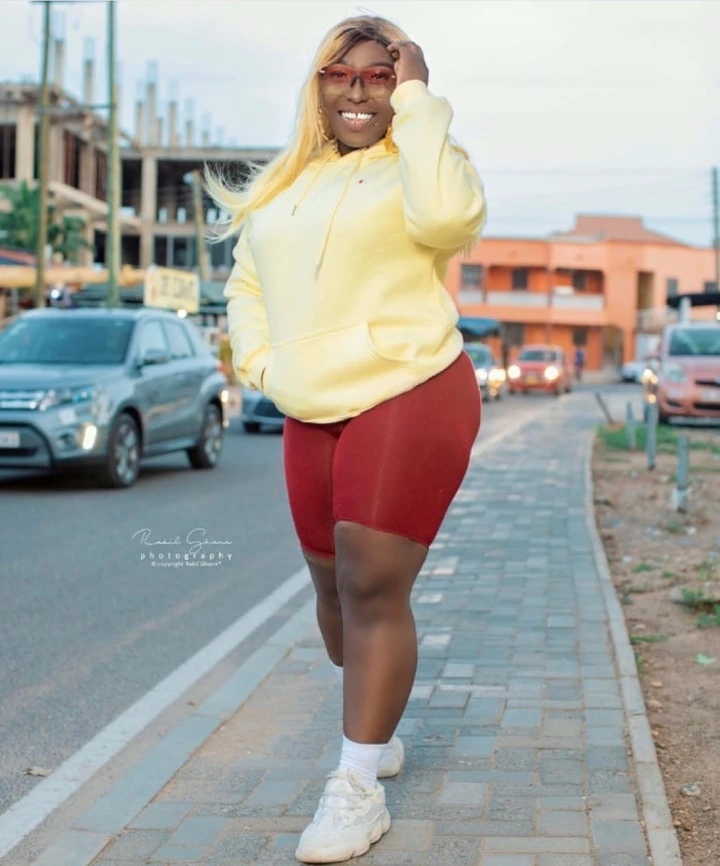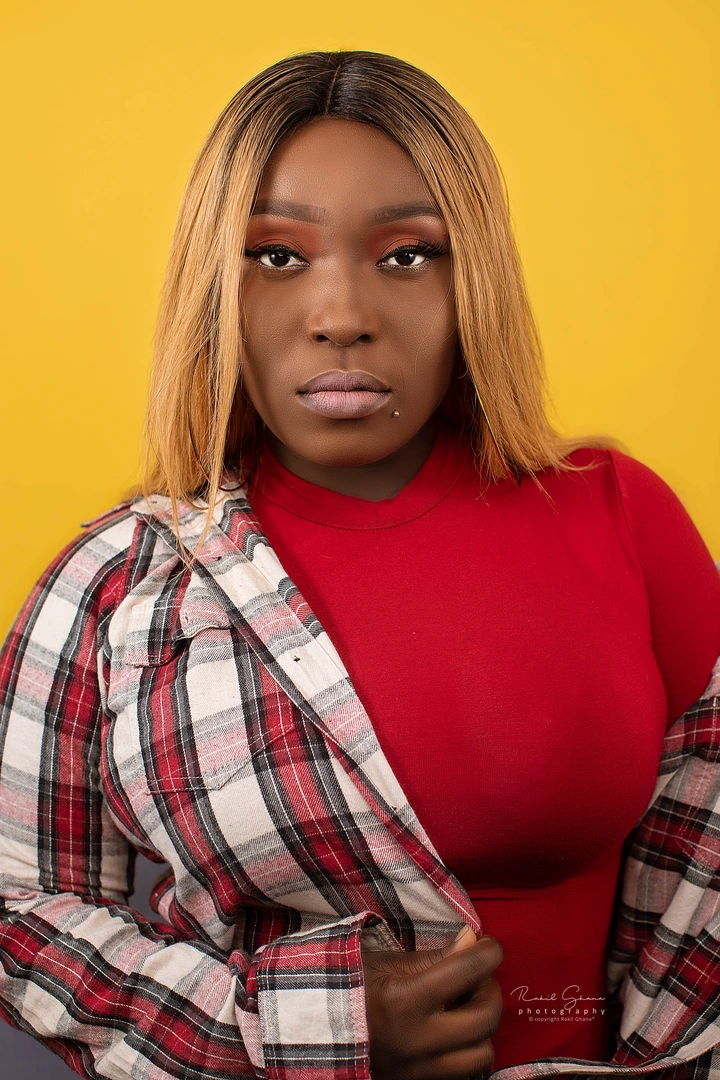 We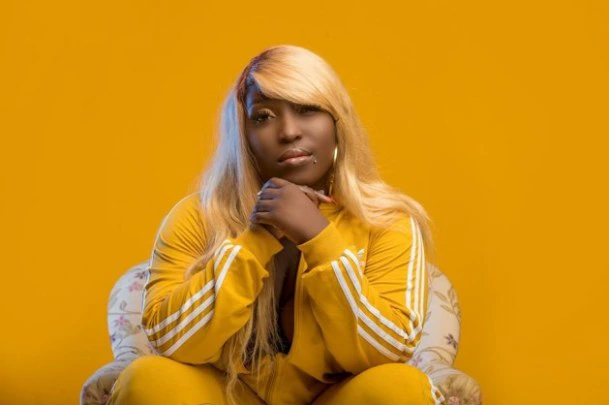 wendy Shay was born to Mr & Mrs Addo on 20 February 1996 in Accra, a suburb of the Greater Accra Region of Ghana. After the death of her father, she relocated to Stuttgart,Germany with her three siblings.
READ ALSO: Emotional rapper Eno Barony disses Kwesi Arthur and VGMAs ( Watch Video)
Wendy's passion for music developed shortly after losing her father at the age of 4 years old. she is one of the finest musician in Ghana currently
FOLLOW US ON INSTRAMGRAM (HERE)
Take a look at her pictures without make up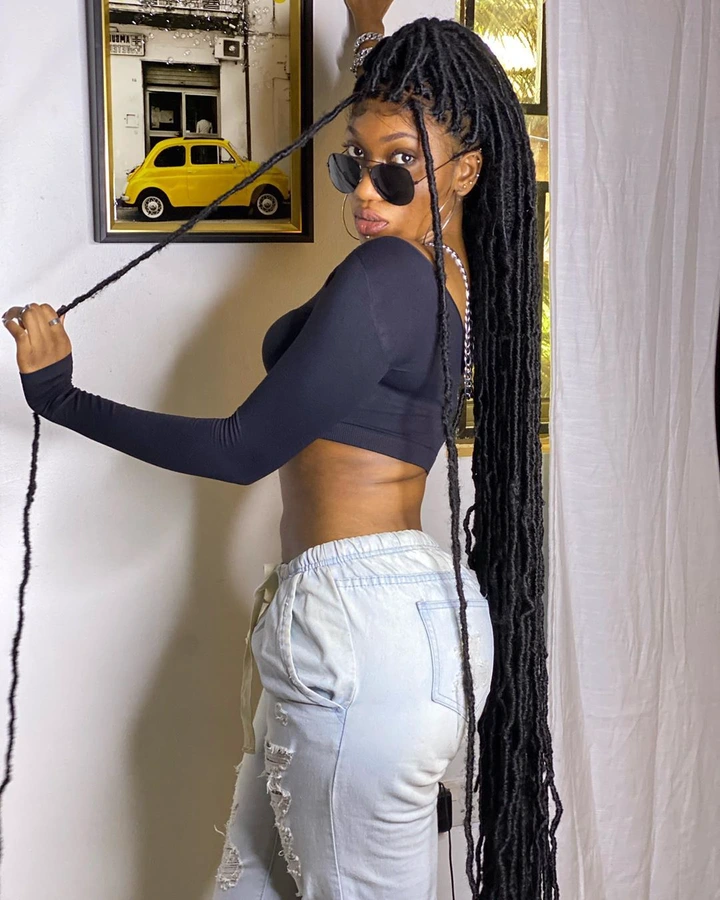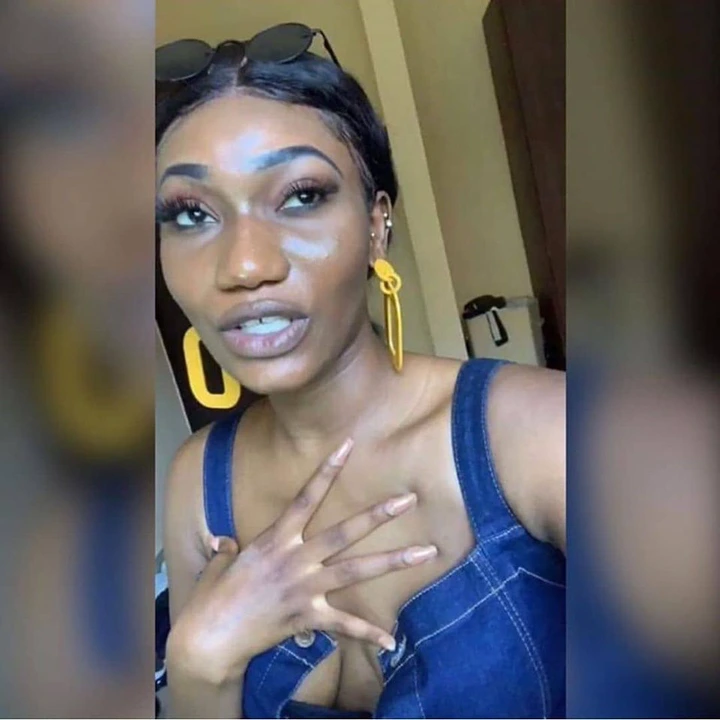 C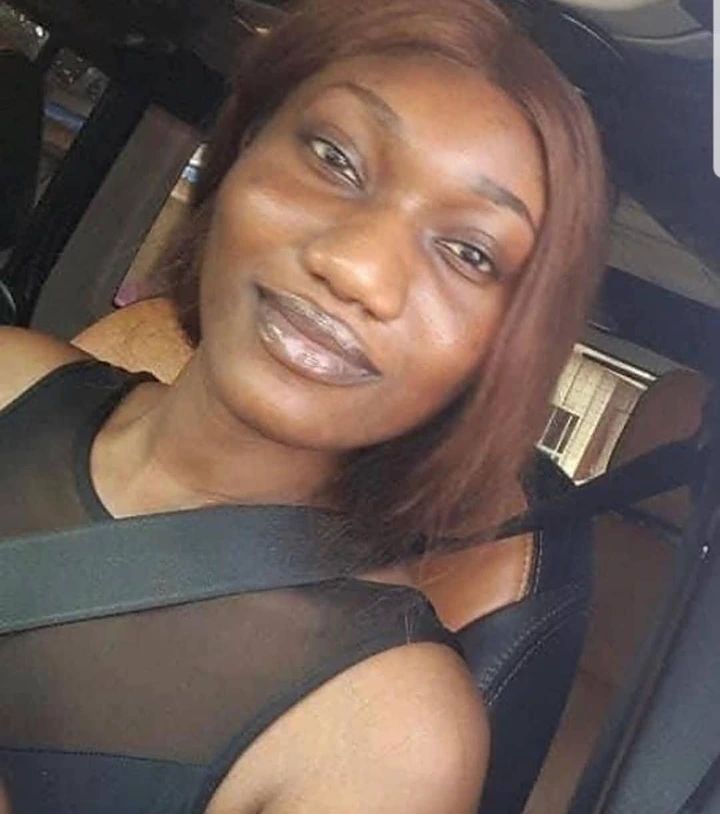 h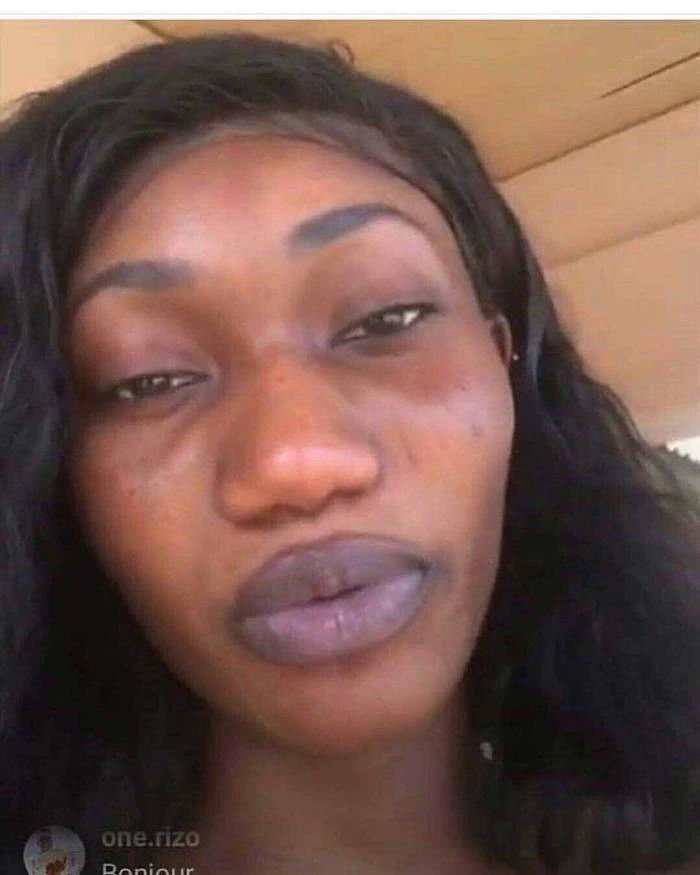 check her gorgeous pictures when she put on make up