INSTAGRAM
FACEBOOK
TWITTER
SUBSCRIBE TO SHATAGHANA TV
JOIN OUR WHATSAPP GROUP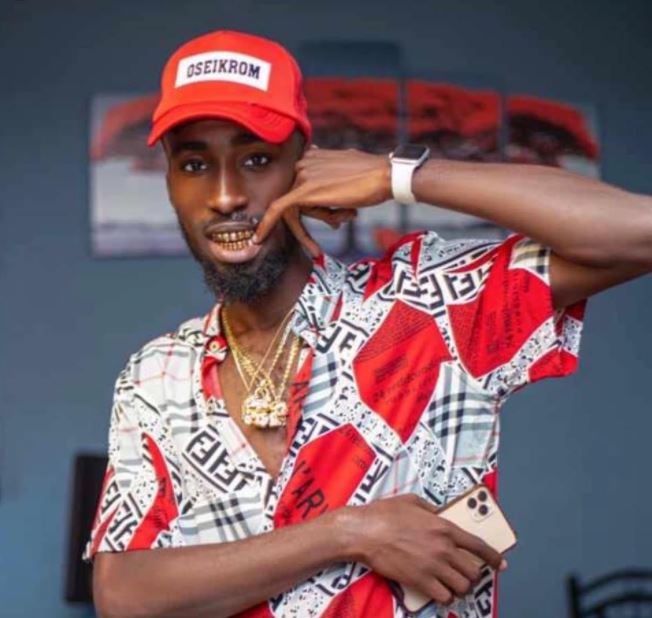 The popular and all new 'Asakaa' music genre has won the hearts of individuals all over Ghana and beyond. The drill hip-hop sound which comes with the popular kumerican vibe has been the most popular sound in recent times. The new genre which is literally based in Kumasi has produced several musicians with impressive and energetic talents. Talking of Kumerican drill hip-hop, Oseikrom Sikani cannot be left out of the conversation.
Oseikrom Sikani is regarded as one of the biggest musicians in the city of Kumasi. The young and talented rapper is generally known for his attractive fashion style as well as his ability to motivate individuals through his music. Oseikrom Sikani is sometimes arguably the richest musician in Kumasi. According to many, the rapper has some of the most expensive assets any Ghanaian musician could have.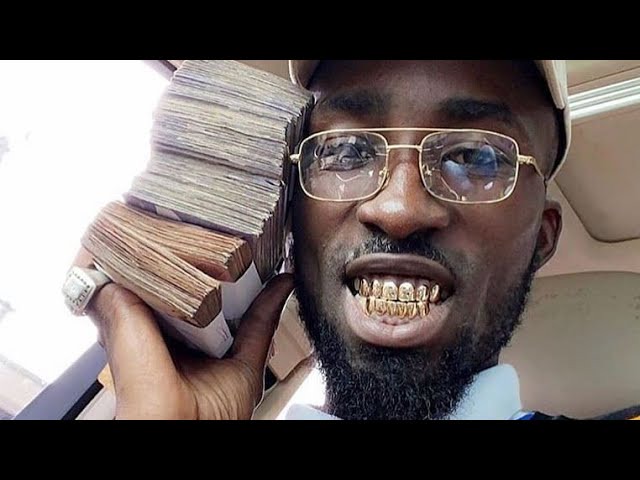 In an interview with a presenter at Okay Fm, Oseikrom Sikani spoke on the reason why he is not often seen with ladies. The young musician revealed that, he does not hang out with ladies most at times simply because he is always searching for money. According to the young rapper, hanging out with ladies is not a source of income and he is certainly not interested. The young rapper also motivated his followers to be like him and look for money rather than hanging out with ladies.