INSTAGRAM
FACEBOOK
TWITTER
SUBSCRIBE TO SHATAGHANA TV
JOIN OUR WHATSAPP GROUP
Ghanaian celebrities are one of the most beautiful women in Africa. They have been showing off their beautiful and gorgeous photos on Instagram. Ghanaian celebrities are really beautiful when seen on the screens. It well known that most of our beautiful celebrities usually apply makeup on their face before taking photos and also appearing on the screens. The question that a lot of Ghanaians always ask is that are they really beautiful as we see them on the screens? Does the makeup add a bit of beauty to their faces? In this article, I will bring you with two Ghanaian celebrities, Wendy Shay and Nana Ama McBrown, who looks more beautiful without makeup?
Wendy Shay
Wendy Shay is a young Ghanaian dancehall and afropop musician. She has been one of the most performing musicians in Ghana for a couple of years since she came into the limelight. Wendy Shay was born and raised in Ghana but she lived part of her life at Stuttgart in Germany. Wendy Shay is a trained professional midwife who has degree in Midwifery. She currently signed under the Rufftown Record Label which is owned by the popular song producer Bullet.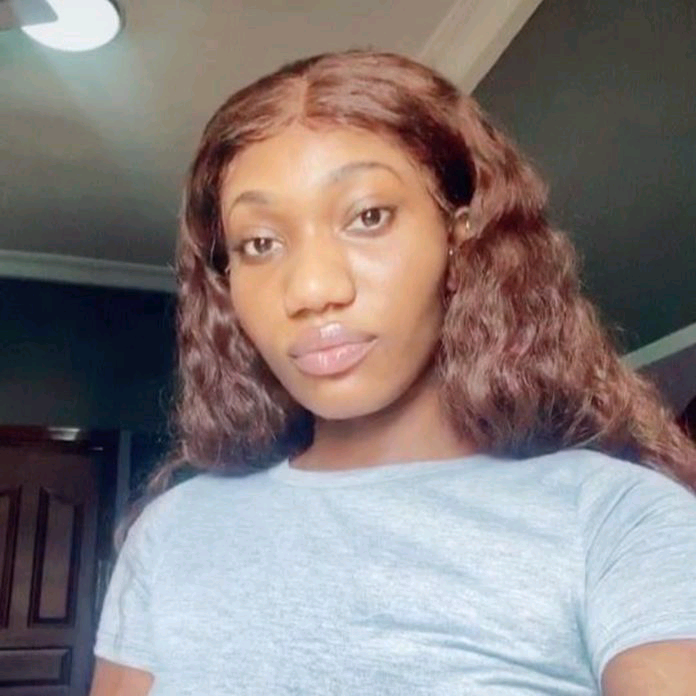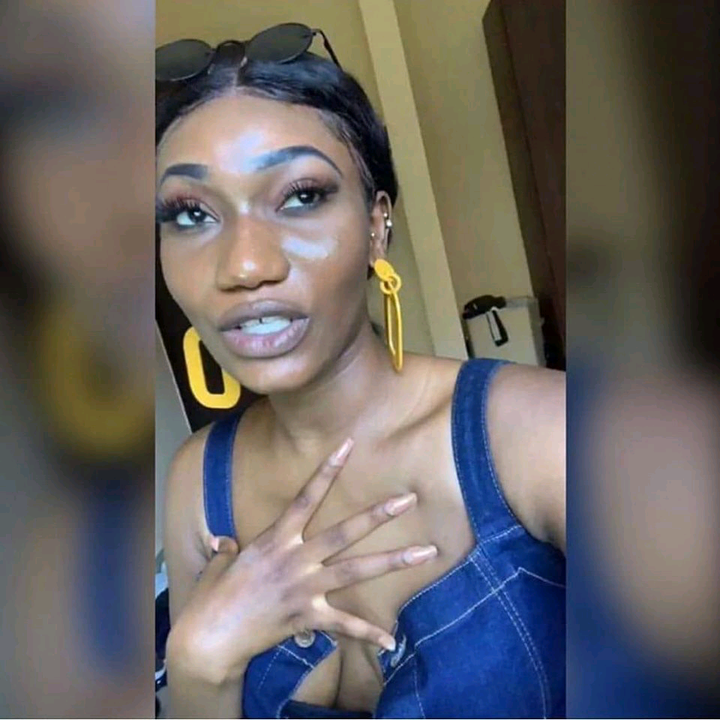 Nana Ama McBrown
The most sensational Kumawood actress Nana Ama McBrown has been one of the most cherished celebrities in Ghana. She has won a lot of prestigious awards in her acting career. Nana Ama has won the hearts of many Ghanaians with her comic and creative roles she usually plays in her movies. Nana Ama McBrown is known to be one of the most beautiful women in Ghana. She is currently working as a Television host of the famous entertainment show in Ghana, "The United Showbiz" on UTV.