INSTAGRAM
FACEBOOK
TWITTER
SUBSCRIBE TO SHATAGHANA TV
JOIN OUR WHATSAPP GROUP
The handwriting of this Junior High School student has caused a lot of reactions on social media. In a post sighted by GhanaTrending on 'Tell it all' a popular Ghanaian group, the Junior high school student is said to be 15 years of Age and his handwriting is like that of an adult or a type of font.
When it comes to handwriting, not everybody can boastfully beat their chest and say they have very nice handwriting.
A lot of people actually enrol in handwriting courses just to help them write properly. In ghana, most companies and organizations might not employ a secretary who doesn't have good handwriting.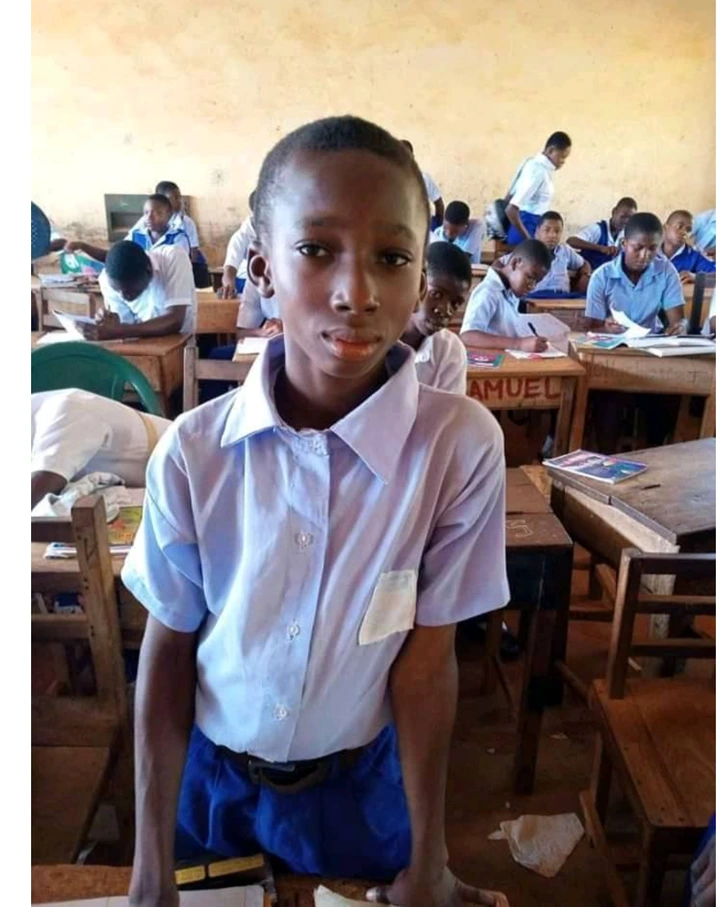 So when we see young ones with outstanding handwriting we tend to appreciate them, and encourage them to keep up the good work.
This young boy has set a pace for his mates in class, and for others to see.
Take a look at his beautiful handwriting below;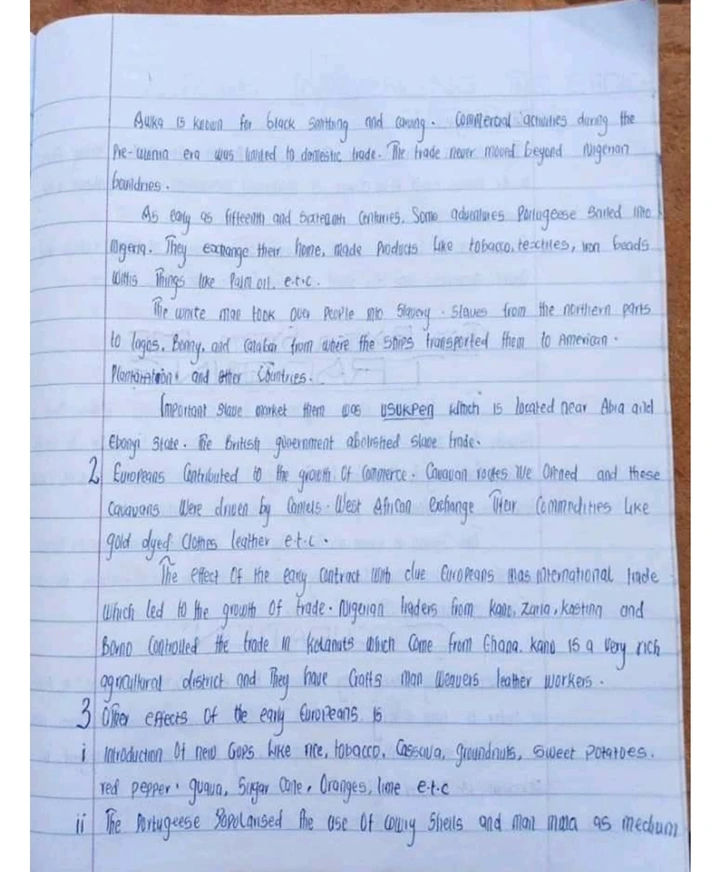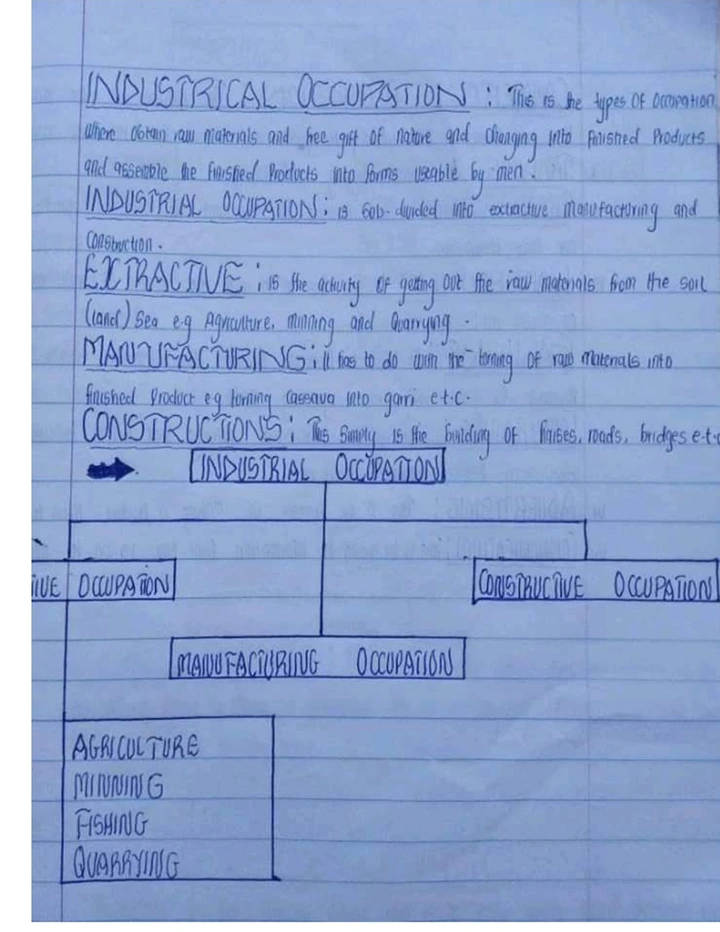 See reactions from Ghanaians on social media;


Source: mynewsghana.net